3 tags
3 tags
2 tags
2 tags
8 tags
3 tags
2 tags
1 tag
Fastness
Noun 1. A secure refuge, esp. a place well protected by natural features. 2. The ability of a material or dye to maintain its color without fading or washing away.
1 tag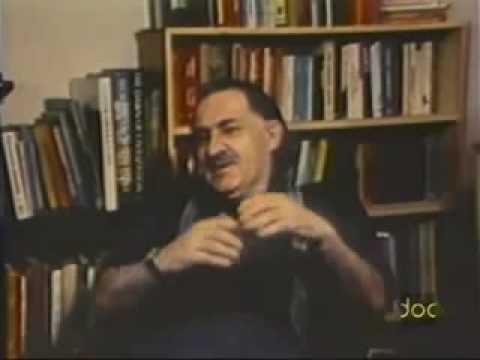 3 tags
"billed as the first Marxist iPhone app" →
For complete product description, see Why Johnny Can't Dissent
"Which leads me to wonder: is there a boardroom somewhere where a marketing and..."
– Untouched By Human Hands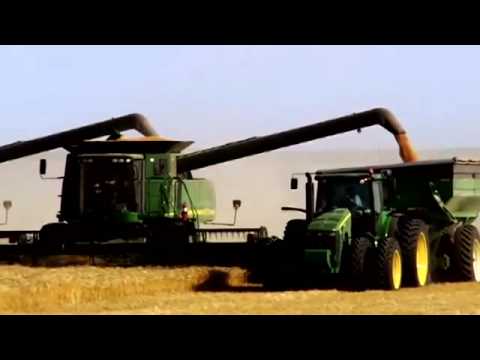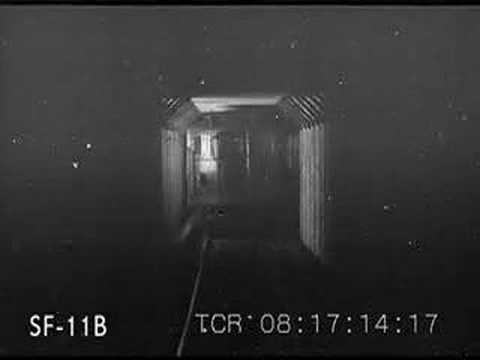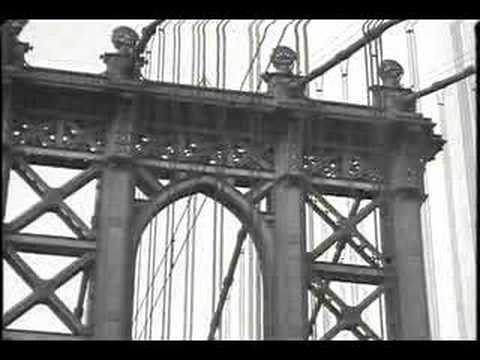 Brooklyn Street Necrology →
Lost City: blog on the "vestiges of old New York" →